Nice to meet you. I'm a VTuber named Riku, and I'm in my second year of junior high school.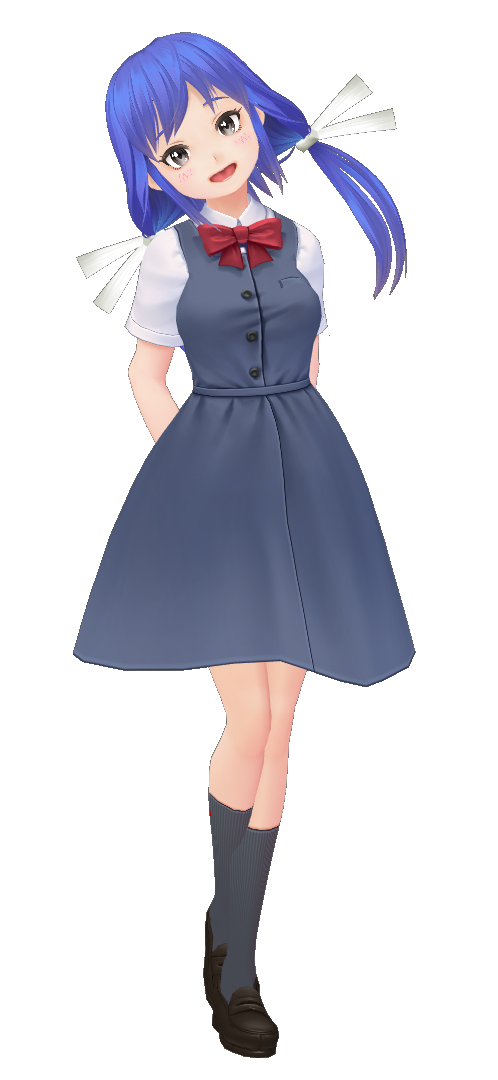 Riku Suto
Together with my cat Apollo, we're developing an online multiplayer game using the server solution Strix Cloud.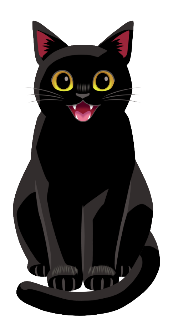 I have been posting videos about my online multiplayer game development on YouTube. These videos include videos where I'm studying the technology needed for developing online multiplayer games as well as videos where I learn how to set up the synchronous processing for online multiplayer games.
Also, so that even beginners like me can easily start developing online multiplayer games, I have posted my Practical Guide | Developing 3D Online Multiplayer Games in Unity tutorial series to my YouTube channel!
Watching these tutorial videos as well as following along with my blogs will help support you in the development of your own online multiplayer game!
I will be posting the project and scripts I made in the tutorial videos to these blogs, as well as do my best to explain the technical terms that come up.
I hope you'll enjoy making an online multiplayer game with me!
Riku




>>Next blog Riku's Sample Project in Unity | Practical Guide Ep. 1