A client and server-side engine
that comes packed with
advanced network functions
Versatile Library
On-Premises
Multi-Functional
STRIX ENGINE is a low latency networking engine that gives developers the ability to easily create their online games and services
Massively Multiplayer Online

MMO

Realize low-latency processing of a high volumes of messages even with a large number of CCUs (concurrent users).

Strix is equipped with all the functions necessary for developing online mobile games.

Ideal for large-scale development of battle royale games.

Perfect for multiplayer VR/AR games and services.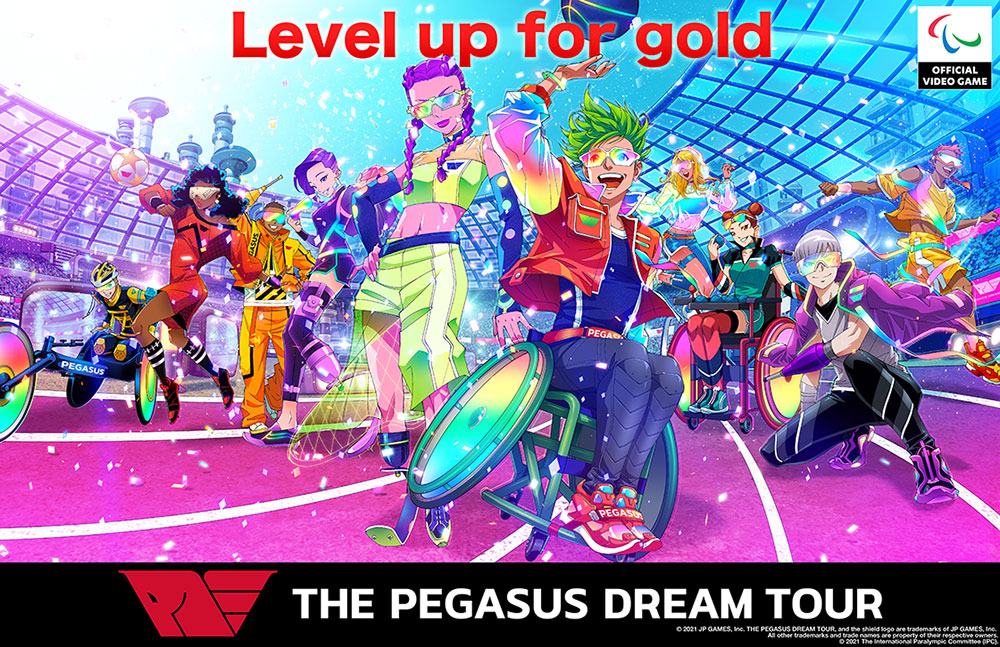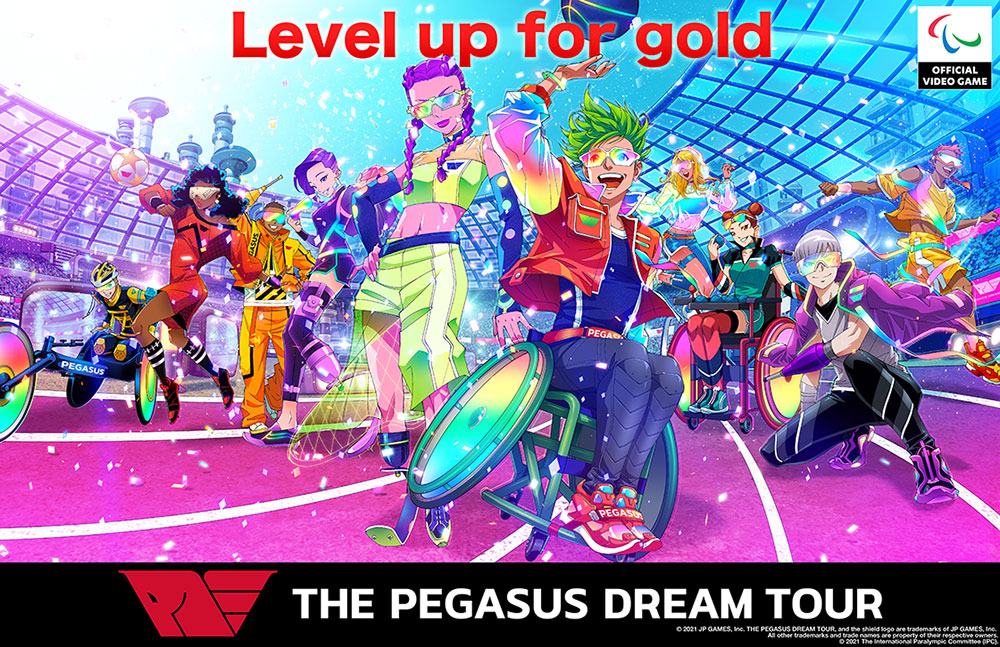 THE PEGASUS DREAM TOUR
Genre

Massive Avatar RPG

Platforms

iOS/Android

Publisher

JP GAMES, Inc.

Developer

JP GAMES, Inc.
STRIX ENGINE supports all businesses by giving them the freedom and flexibility they need
A richly featured networking engine for online game development
STRIX ENGINE comes packed with a plethora of features necessary for developing online games. The features provided within the engine help with network object management and game-specific communication processing.
Supported protocols: TCP, RUDP
Supported engines: Unity, Unreal Engine
Matchmaking Feature

A message relay feature as well as a flexible node management feature for adding nodes based on the network load.

We are planning to release a matchmaking library called
Strix Match Maker
*Currently in development

Replicas (Object Synchronization)

Characters, items, etc. can easily be synchronized by simply attaching components to them.

Authentication Feature

An authentication feature that registers and approves users as well as controls access to specific server functionality.
Data Management Feature

An interface that consolidates database and memory information.

Messenger Feature

Easily establish chat rooms and channels using the messenger function.

Archive Feature

Manages chat rooms (create, search, update, delete, search by condition).
Multi-Threading

Achieve low latency with multi-core processing.

Modules

Create uniquely defined message processing through modules.

Encryption Feature

Supports secure connections using SSL.
Highly scalable to withstand high network loads
By providing a highly scalable matchmaking system, STRIX ENGINE can respond to high-volume loads. It also achieves flexible node management that can dynamically add node servers, and is a high performance networking engine that can withstand high network loads.
Networking engine with many applications
・By using Java, existing assets can be reused or used in combination with other libraries.
・Provides an easily extensible class for a custom server.
・Various functionality such as an object management can be added and customized.
STRIX ENGINE and Strix Unreal SDK Tutorial Video
STRIX ENGINE Product Licensing
If you are new to STRIX ENGINE, we will guide you through the process of licensing.
Price (license fee)
5million yen
(excluding sales tax)
Annual license fee
1million yen/year
(excluding sales tax)
*The license fee will be paid as an initial cost when the license is signed.
License fees must be paid for each game title.
If you are new to STRIX ENGINE, we will guide you through the process of licensing.
Please contact us through
our Contact Us page.

A STRIX ENGINE staff member will contact you.

Sign the license agreement.

License the binary data (package).