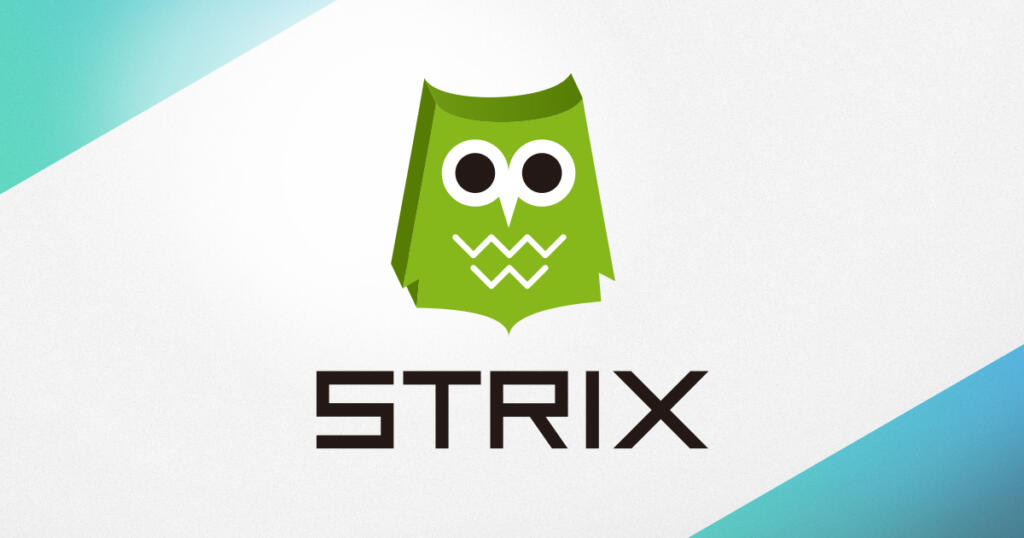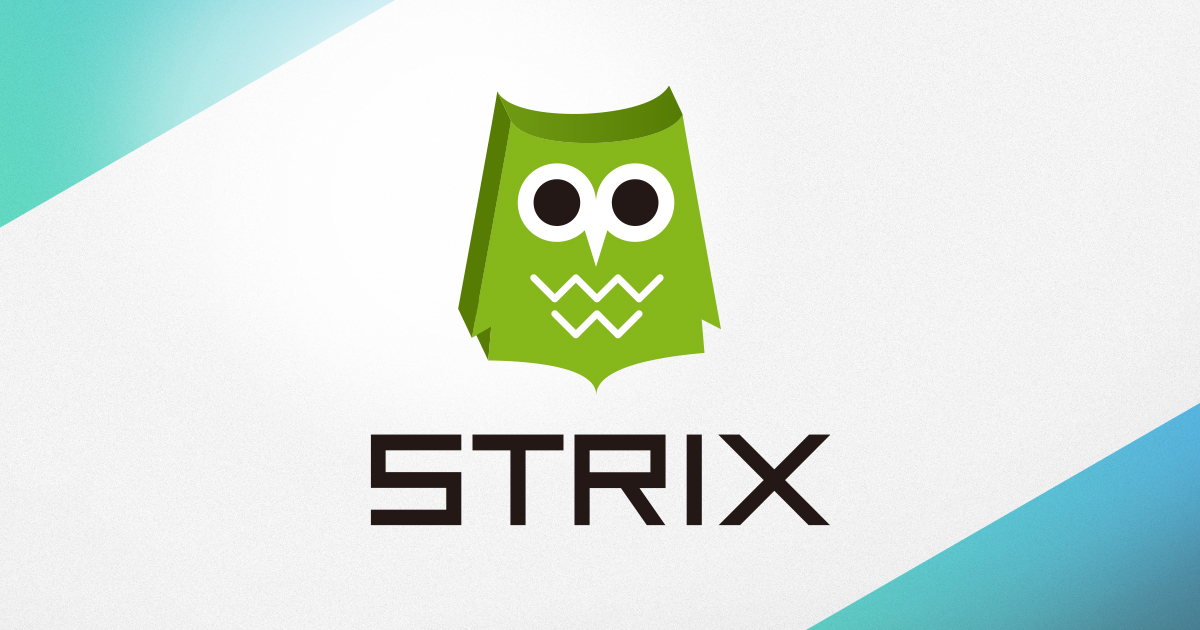 Thank you for using our STRIX products.
We are pleased to inform you that we have renewed our website to improve the convenience for those who visit it.
We have reorganized the websites' content, changed the design to make it easier to view, and prepared a tutorial page.
We will continue to strive to enhance and improve our products and thank you for using STRIX.
Soft Gear Co., Ltd.