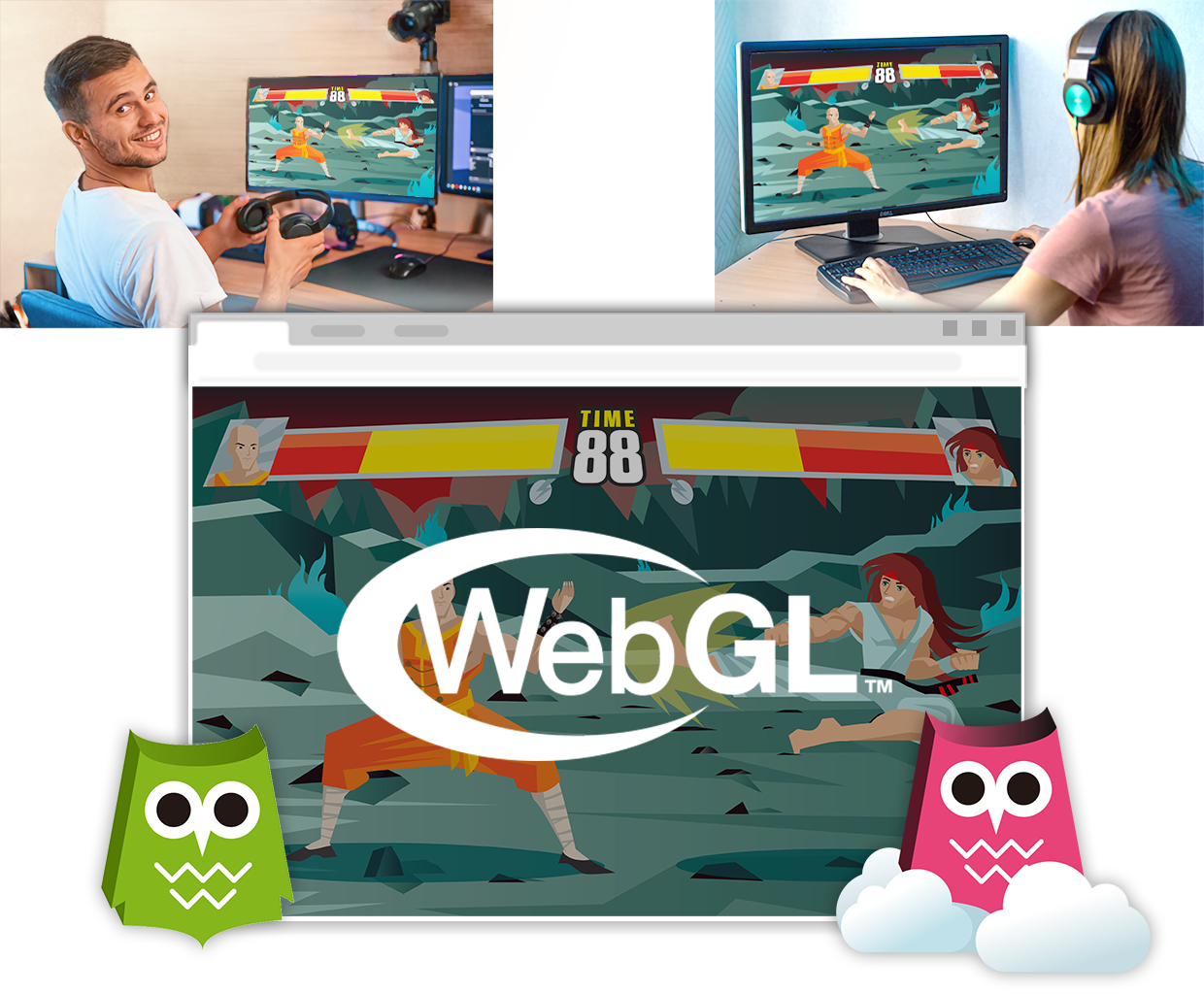 STRIX WebGL
STRIX now supports WebGL!
Create online multiplayer games to play on the web!
STRIX has evolved into a solution that can be used to make multiplayer content for WebGL. You can now build whatever you are developing in Unity, whether it be online multiplayer games, a metaverse, etc., for WebGL for all to enjoy on the web.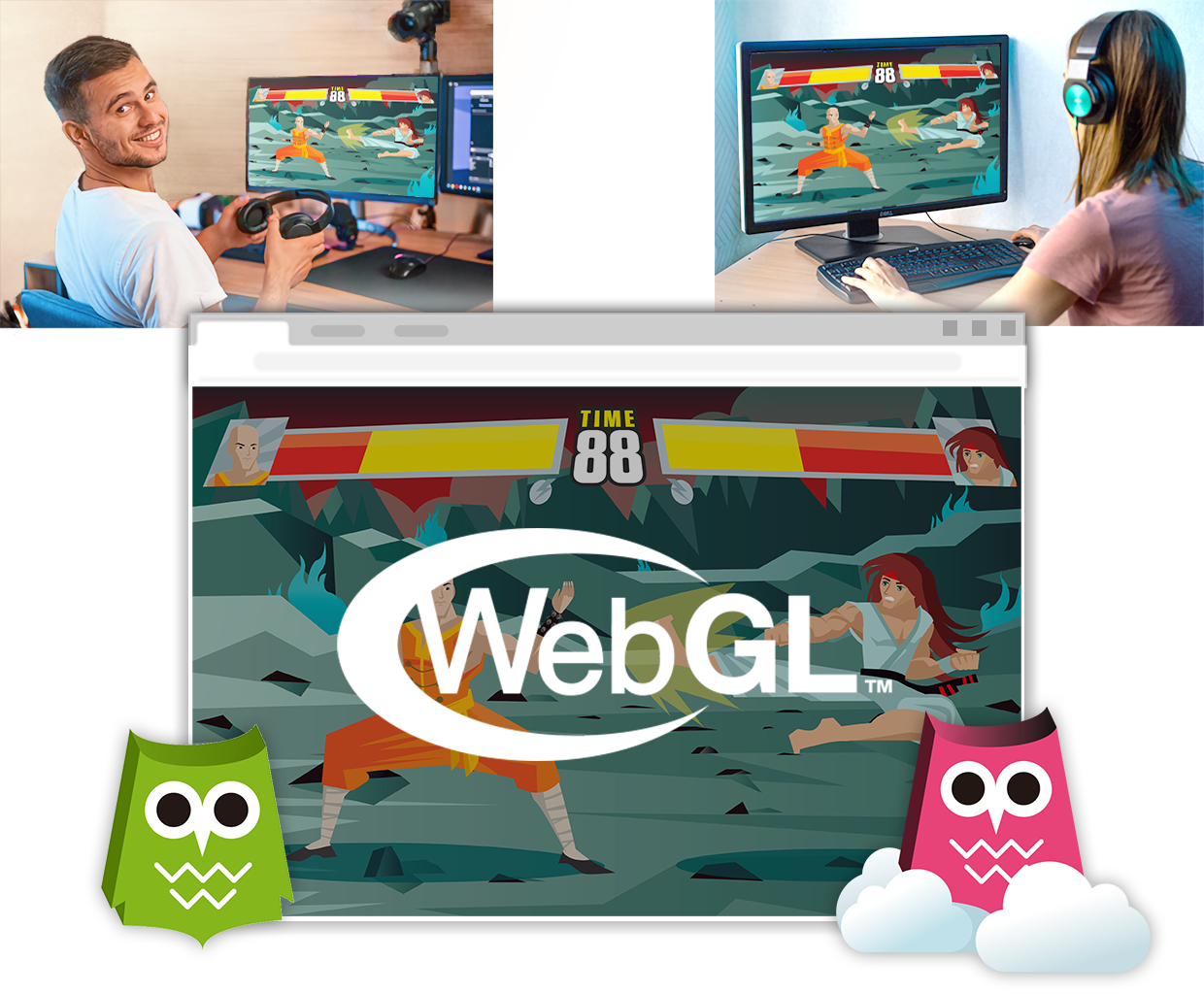 Experience Online Multiplayer in Your Browser! Use STRIX in Your Online Multiplayer Game or Metaverse Development
---
*Support for WebGL is currently available only for Unity. Please be sure to download the latest version of the Strix Unity SDK.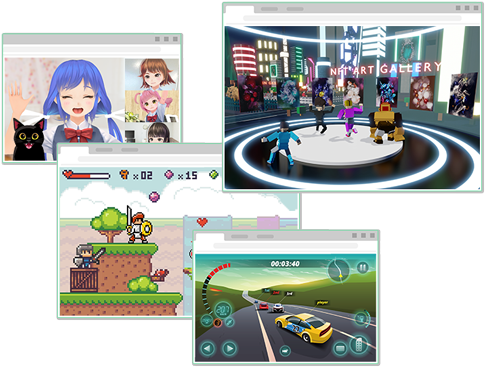 Sample Online Multiplayer WebGL Game Made with STRIX
---
*The sample is only available for PC users
Controls
Move forward
W
Move backwards
S
Turn left
A
Turn right
D
Jump
Press space (while moving)
Emote
Press space (while not moving)
Shoot
Left click
*The black colored Unity-chan is a CPU.
From Individuals to Professionals, Start Developing Online Multiplayer WebGL Games with STRIX for
Free

.
Create a Strix Cloud Account By Clicking the Button Below!